FAQs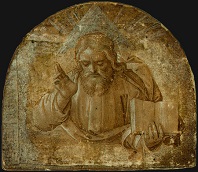 Answering the critics and supposed scriptures that teach otherwise
Thankfully, Conditionally Immortality is growing in belief among evangelicals. A great article was written by respected evangelical scholar Clark Pinnock who has come out strongly in favor of this position: The Destruction of the Finally Impenitent.
The fact that it is gaining ground must be the reason why a few are writing responses to it. They usually all quote the same four or five verses in defense of eternal torment, so these are now going to be addressed in this section.
First, in scripture, Jesus speaks definitively on the fate of the unsaved soul, it will be destroyed. 
Do not be afraid of those who kill the body but cannot kill the soul. Rather, be afraid of the One who can destroy both soul and body in hell. (Matt 10:28)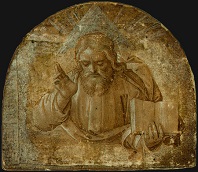 It is Jesus who gives us the truly critical and pivotal scripture for understanding the fate of the lost soul–that it can and will be destroyed. It will die (cease to function anymore) on Judgment Day at the end of the age. This will happen in the lake of fire (Revelation 20:15) which will be a terrible fate-cremation. However, Matthew 10:28 is the text through which all other scriptures and their interpretations must be filtered. Without using this text as the foundation for the fate of the lost, there will be confusion. With this text, (Matthew 10:28) as a foundational text, all other texts follow smoothly. Additionally, Paul also taught that immortality is brought to light through the gospel only. (2 Timothy 1:10) With this as a biblical filter, an important rule of biblical hermeneutics can now be followed-plain texts must interpret any symbolic texts.
Here are common questions:
More Frequently Asked Questions (and Answers!)
This is covered in Are you saying there is no "punishment" for the unsaved? But to state very briefly, the punishment (or wages) of sin according to scripture is always death. Romans 6:23 and many other scriptures state this very clearly, "The wages of sin is death." And how long will this punishment of death last? Remember, this verse is taking place while they are standing before God and know that He can bring anyone back from death. Perhaps God will raise them back to life to enjoy the Kingdom they will clearly see...
read more